About Us
BTSe is the elite Supplier of E-Mopeds, E-Bikes, (defined as E-Mtn/E-Cruisers/E-Urban), E-Dual Sport MotoX (under 125cc), E-Skateboards, E-Surfboards (non-foil) / E-Fins, E-Scooters & accessories for outdoor enthusiasts seeking something special with street credibility. BTSe is not your ordinary E-Bike, Surf, Skate, or Scooter shop. We create an experience that the discriminating buyer of expensive direct to consumer products will want to be part of. At BTSe, clients can kick the tires in a tech savvy showroom. Come share our vision of the future, plug into your tribe & ride with us. (IG: @BTSe)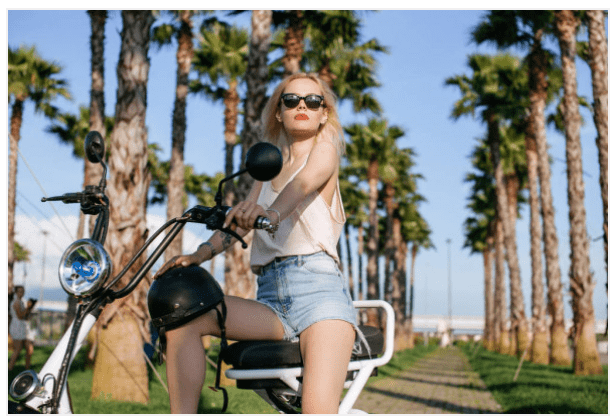 Our Opportunity
E-Bikes are the newest thing in cycling and virtually all manufacturers are on-line DTC purchase with long lead-times and no ability to demo prior to purchase.
Our Solution
Amazing Showroom with Demo Bikes, Unbiased Sales Teams, Multiple Manufacturers, A gathering place for E-Riders and Enthusiasts, Expert advise on the latest E-Personal Mobility.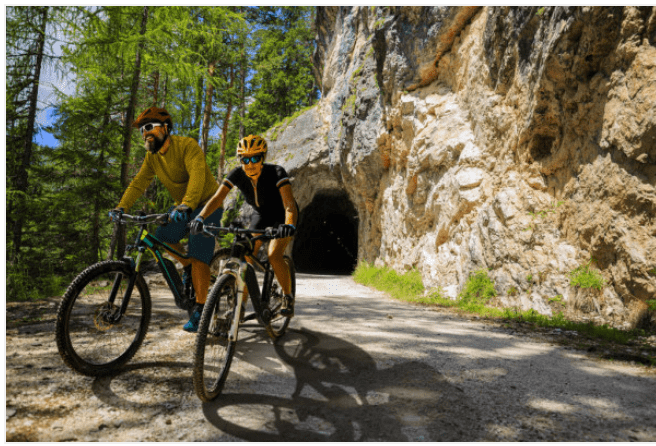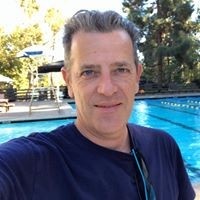 Jonathan Pine
Founder/Owner
Jon is a serial entrepreneur and outdoor enthusiast. His passion for the latest and greatest inventions is infectious and he will use this passion to lead the Company. His desire is to create an atmosphere where others passionate about E-Bikes want to congregate to socialize and plan rides together.
LinkedIn: Jonathan Pine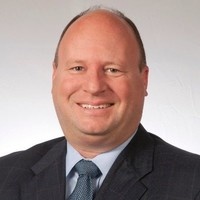 Grant Gordon
Partner/Investor/COO
Grant is a senior executive with a strong background in operations, service, and supply chain. As an avid cyclist himself, he will head up the efforts associated with supplier selection and negotiations, operational efficiency, and procurement.
LinkedIn: Grant Gordon