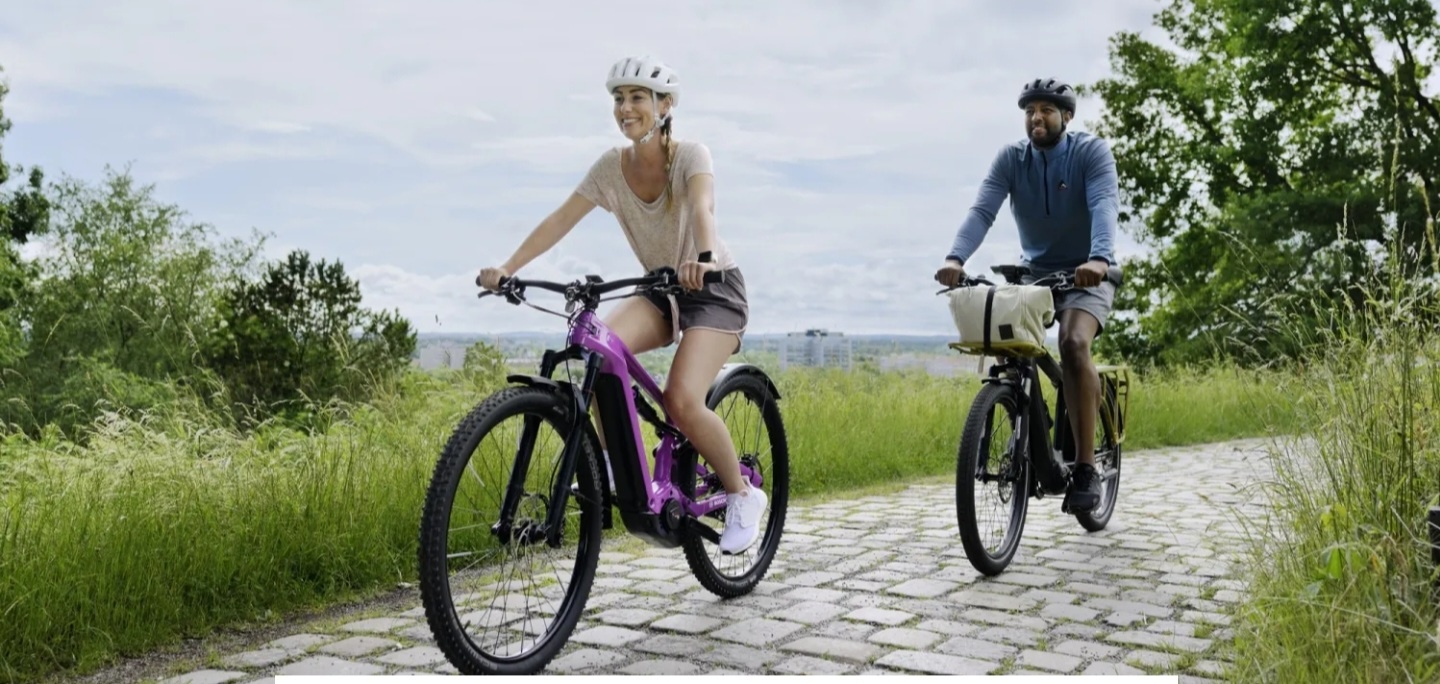 New Deloitte study puts e-bikes ahead of e-cars as most popular and 'most attractive' electric transportation.

When we think of the term "electric vehicles," we generally conjure up mental images of Teslas or other headline-grabbing electric cars. But a new German study from Deloitte shows that it's actually electric bicycles that are leading the shift toward electric transportation.
The study was conducted by Deloitte last month in Germany, where 1,008 respondents provided feedback about whether or not they use electric transportation and, if so, which type.

The largest portion of respondents by far answered that they use an electric bicycle, with 18% of the survey sample commuting by e-bike.

The next most common categories were electric cars (7%), electric scooters (7%), electric mopeds (3%), electric motorcycles (2%), and electric micro-mobiles (1%).

Interestingly, the study suggests that one reason for the high use of electric bicycles may be the higher perceived attractiveness of the electric two-wheelers.

Click below to read full article.