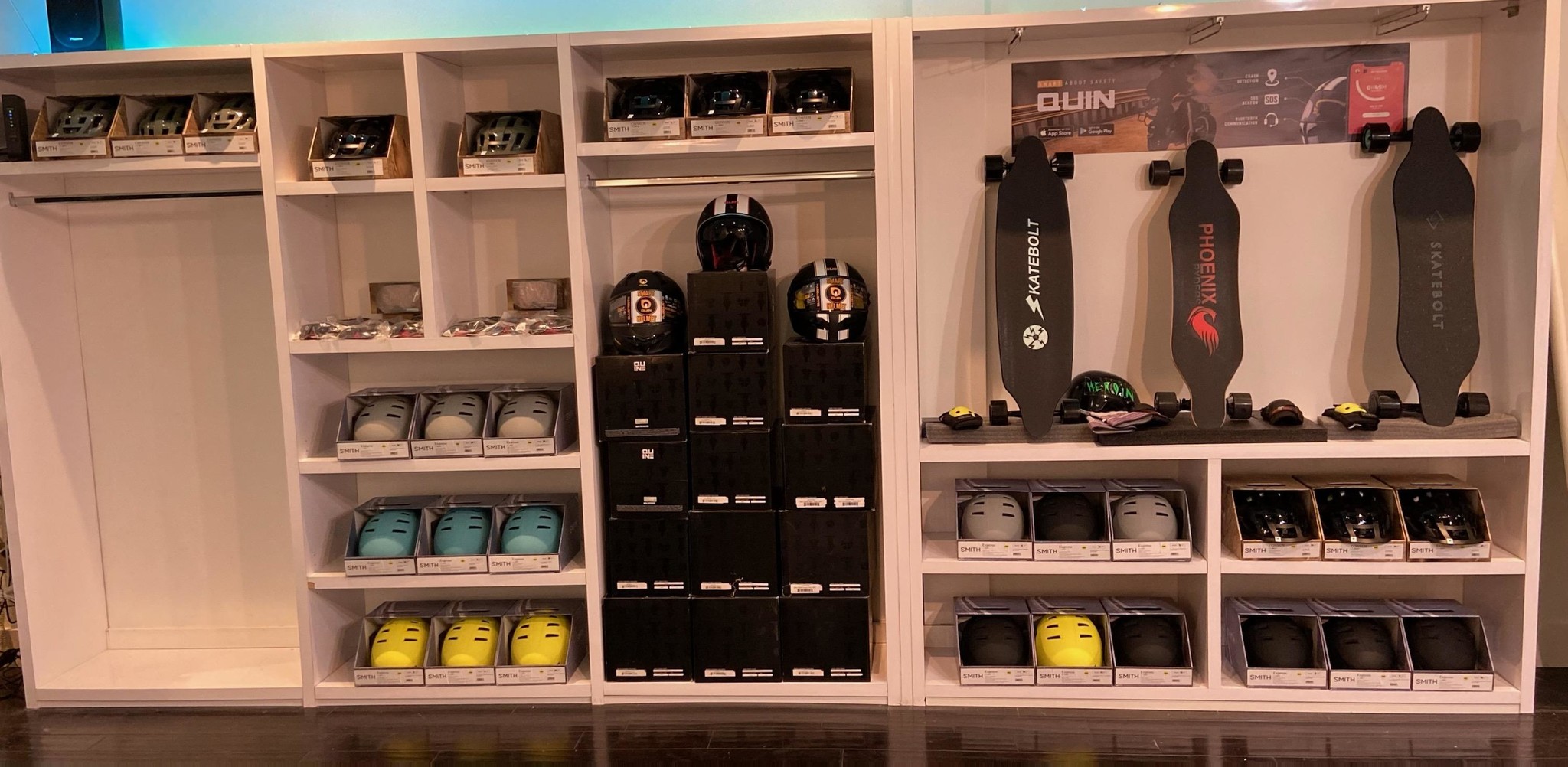 Electric Skateboard Speed Wobble:
Causes and how to avoid it
by Chris (Concrete Surfers)

It was dark, I was going 20 mph on my Boosted Mini, when suddenly I headed down a slope I didn't even see. The board started trembling under my feet. It was the dreaded "death" wobble. A fall and a few scratches (plus a ruined backpack) later, I was determined to learn how to avoid this from happening again. So how do you avoid speed wobble from snowballing into a big ugly fall?

The cheapest and quickest way to mitigate the speed wobble with your electric skateboard is to tighten your rear truck a bit more than the front one. A larger wheelbase also helps as well as a lower degree baseplate (drop through trucks rather than top mount). However your stance and skill level has a lot more to do with avoiding and dealing with speed wobbles.

As you you might have guessed, dealing with "death" wobble is not as simple as it seems. I mean there might be a reason why they call it death wobble right?